Feb. 2017 - Aug. 2018
Big D Soccer is an SB Nation blog for fans of the Major League Soccer team FC Dallas. SB Nation is the largest independent sports media brand, consisting of over 300 fan-centric team blogs. SB Nation ranks 322 in the United States on the Alexa Web Ranking.
As a staff photographer my responsibilities were to photograph Major League Soccer competition each week, edit and produce photography to publication standards. I also create posts and write-ups to accompany game photo galleries. I am press credentialed for Major League Soccer, United Soccer League, CONCACAF and US Soccer under Big D Soccer.

Competitions I have covered for Big D Soccer include: Major League Soccer, United Soccer League, Lamar Hunt US Open Cup, CONCACAF Champions League, CONCACAF Gold Cup, CONCACAF Copa America, International Friendlies.
Work:
FC Dallas vs. Philadelphia Union: Match Photos
FC Dallas vs. Colorado Rapids: Match Photos
FC Dallas vs. Seattle Sounders: Match Photos
FC Dallas vs. Tauro FC: Match Photos
FC Dallas vs. C.S. Cartaginés: Match Photos
FC Dallas vs. LA Galaxy: Match Photos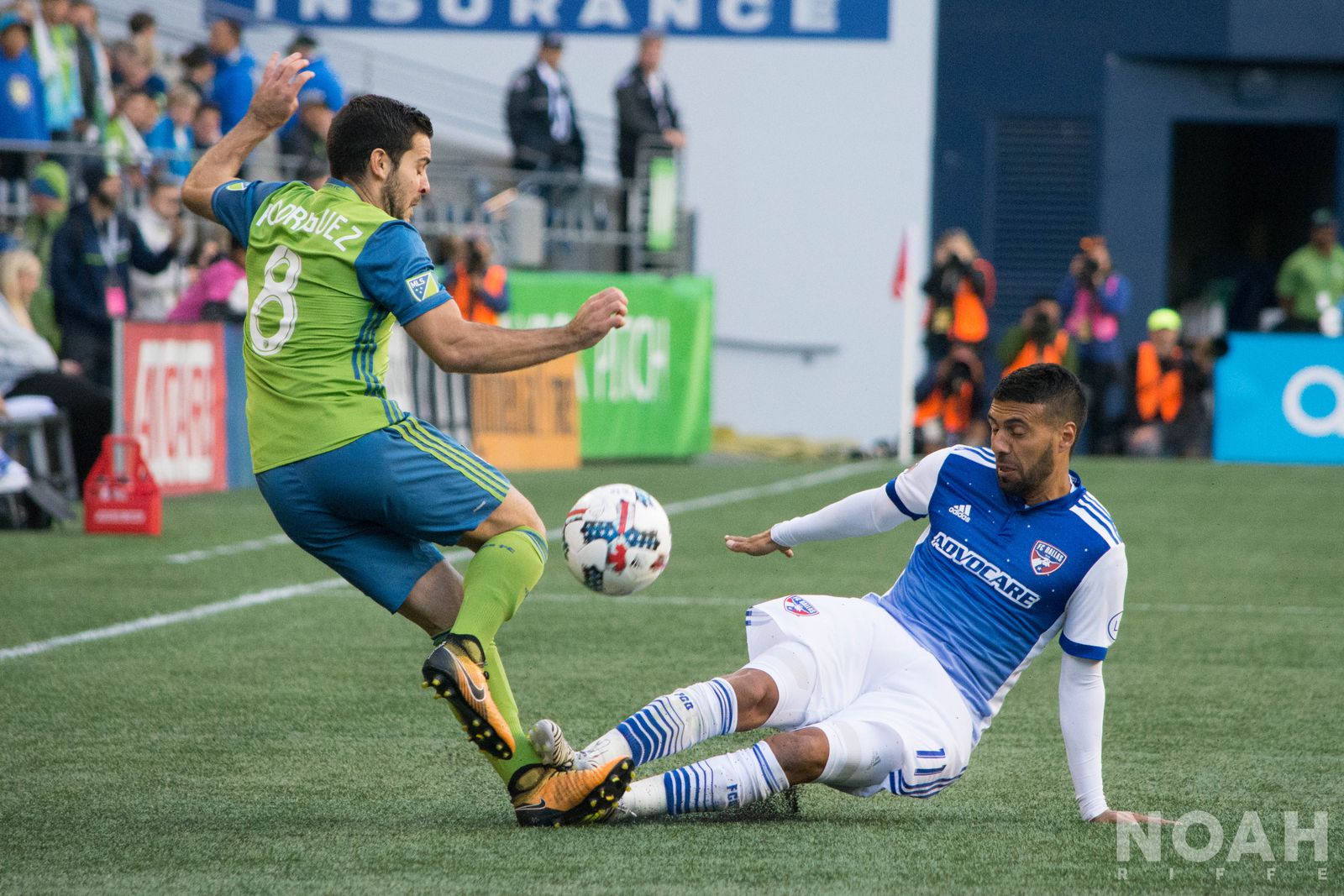 FC Dallas vs. Seattle Sounders: Match Photos
FC Dallas vs. Colorado Rapids: Match Photos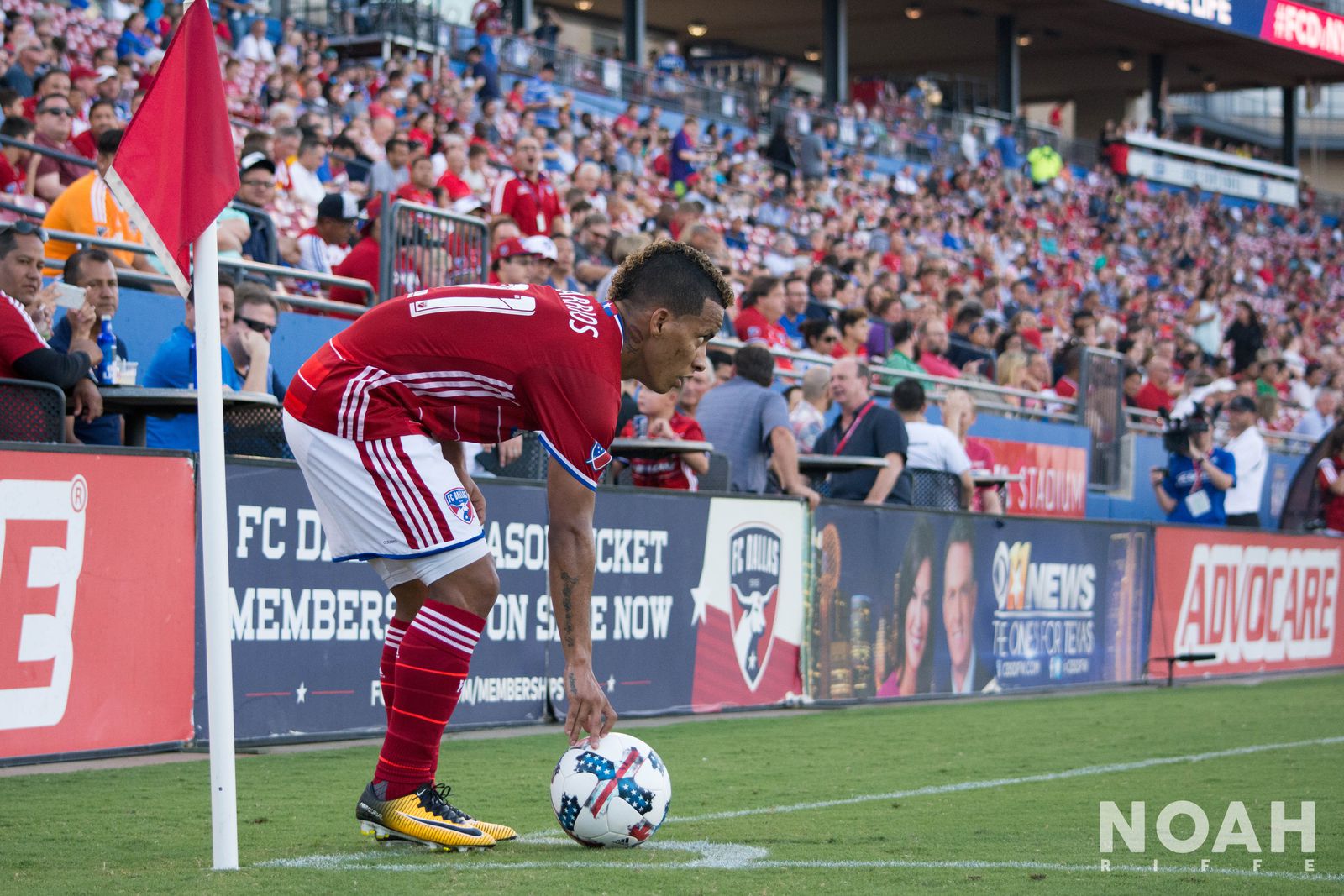 FC Dallas vs Houston Dynamo: Match Photos
FC Dallas vs Real Salt Lake: Match Photos
FC Dallas vs Sporting KC: Match Photos